All wedding packages include a beautiful custom wedding book and all edited full resolution images with printing rights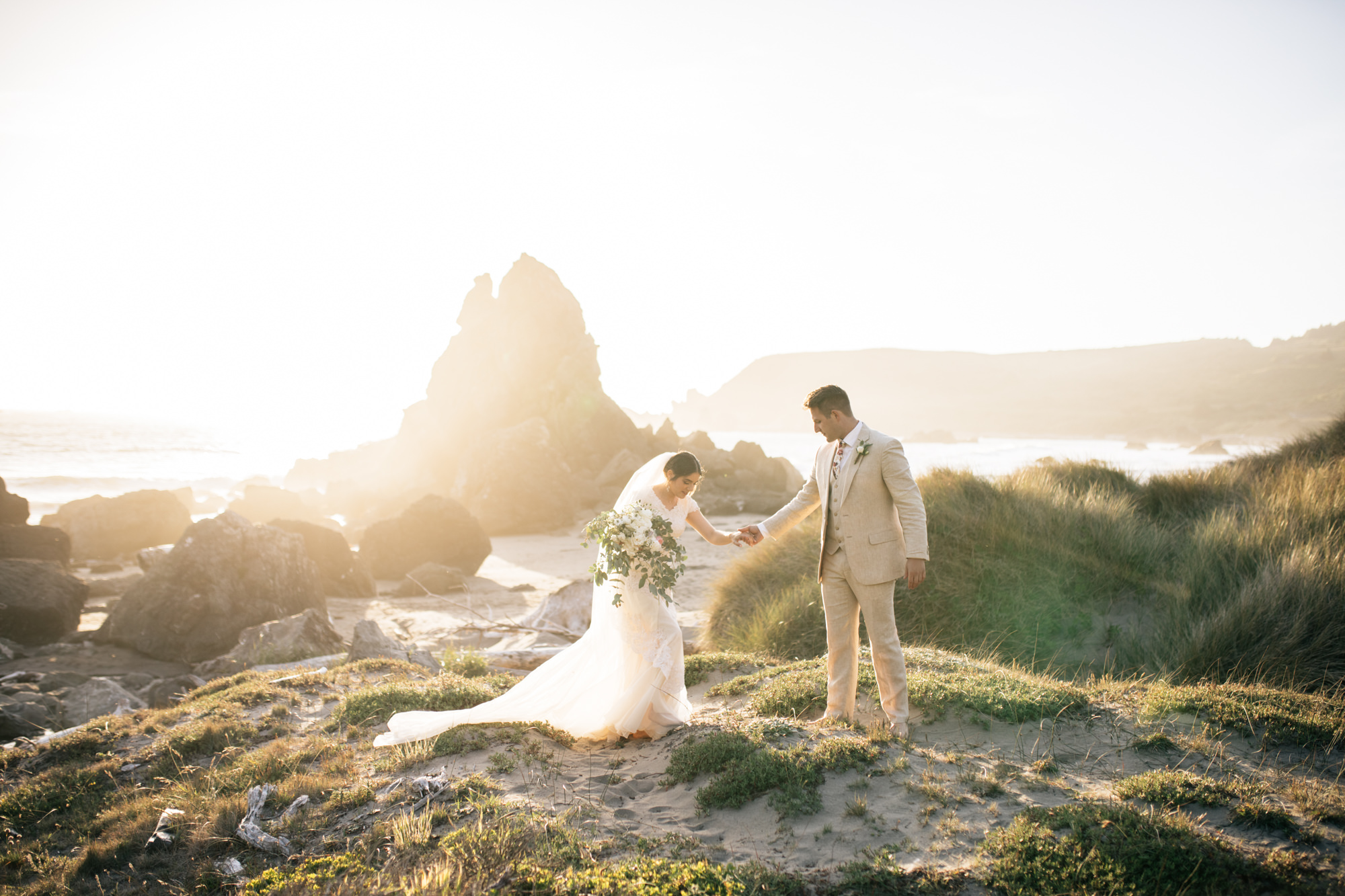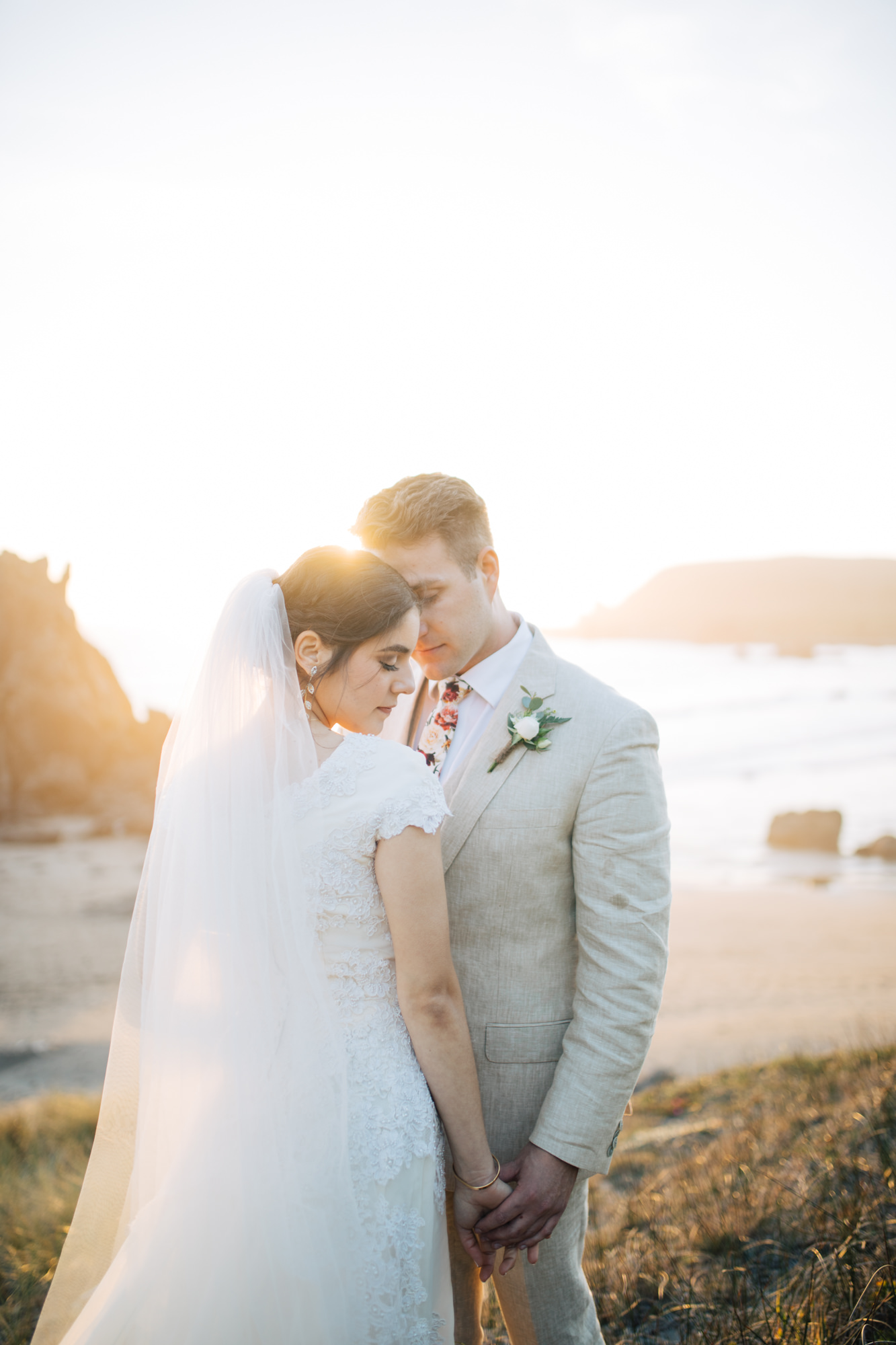 Frequently asked questions
I photographed my first wedding on an old film camera when I was 17 years old (let's not say when that was lol) and since then I have photographed hundreds of weddings. Every wedding is special to me though, and I never tire of the excitement and joy I get out of documenting a wedding.
How many years experience do you have?
If you choose me as your wedding photographer you will receive all the full-resolution edited images in an online gallery where you will be able to download and keep. You can choose to order professional prints from me, but you will have all the printing rights to your wedding images and may choose to make as many prints as you wish from the lab of your choosing.
How many images do I get from my wedding?
I will showcase a preview on my blog within the first week of the wedding so you have something to see and make the wait easier while I finish up the entire wedding. You then will get your full gallery approx. 4-10 weeks after the wedding. I know that is a large gap of time, but it depends on where your wedding lands in my season and how busy I am that time of year.
When do I get my images after the wedding?